We have a history of awesome!
National to World events, We have done it all
Our world class venue has attracted the biggest Motocross events, teams and riders for many years.
10 x MX Nationals
1 x FIM Junior Motocross World Championship
2 x AJMX – Australian Junior Motocross Nationals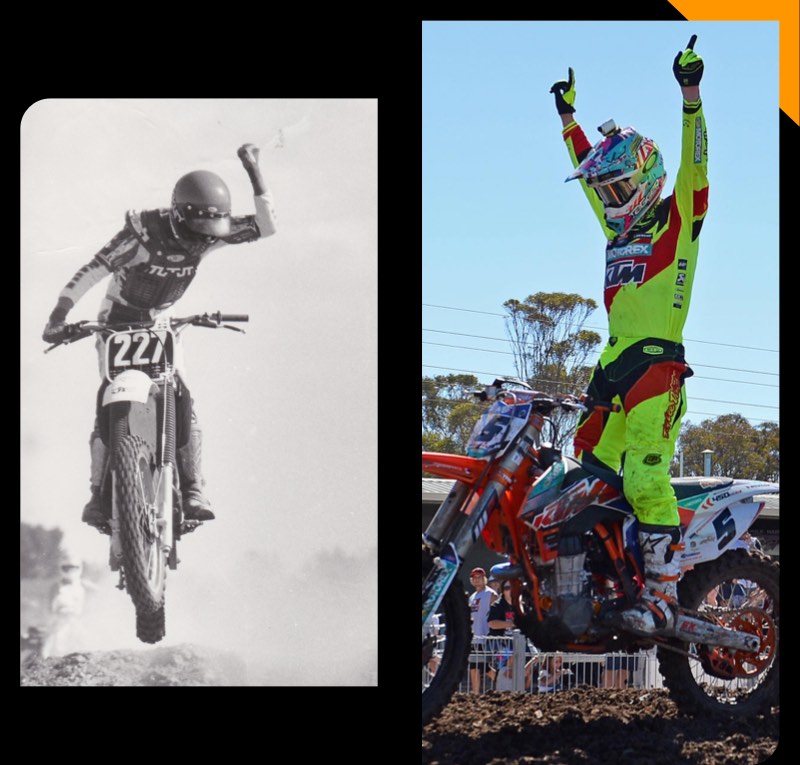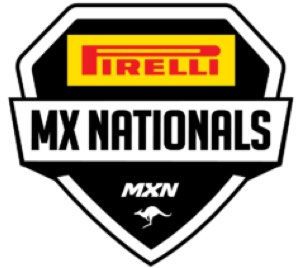 Australian Motocross Championship
Horsham MCC was a staple in the MX Nationals event calendar for many seasons, most notably as the season opener in 2015. The hard standing paddock and intense race track made it an industry favourite along with the fan friendly viewing that made the Horsham MX Nationals round atmosphere electric.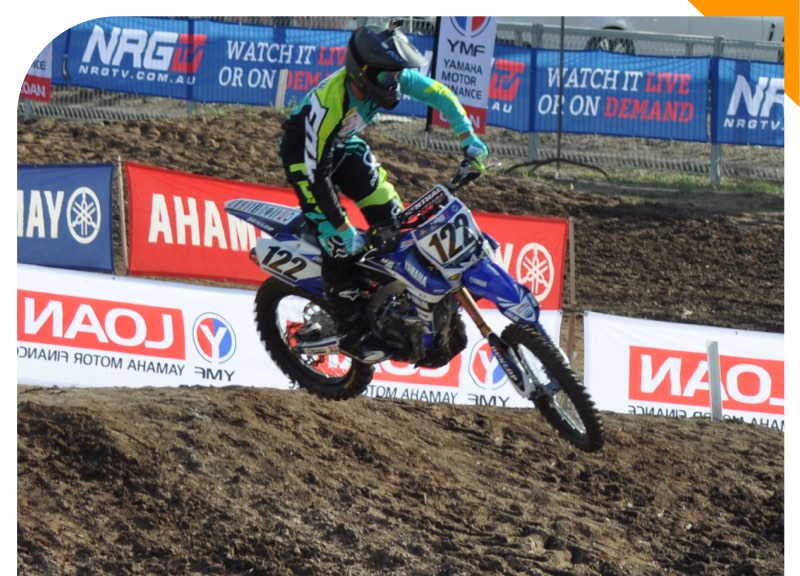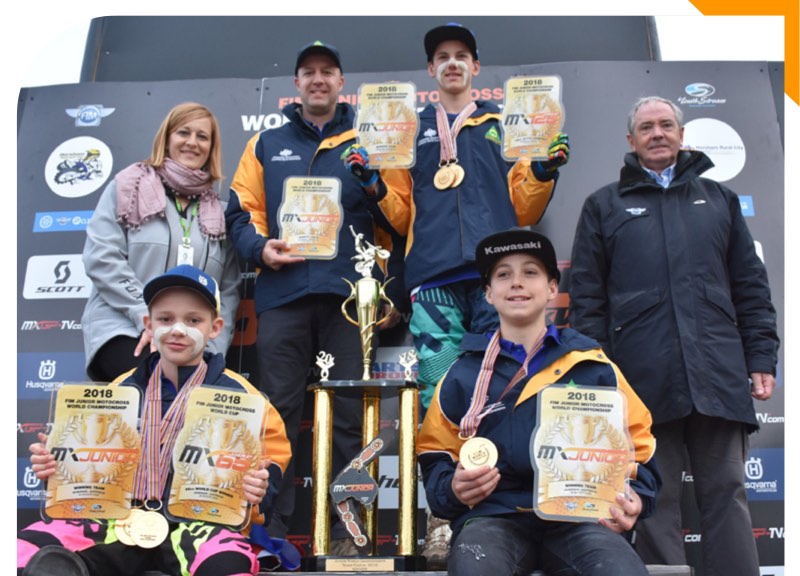 FIM Junior Motocross World Championship
In 2018 the best young riders in the world did battle on the Horsham Mcc race track in one of the largest Motocross events ever held in Australia. The event saw two Australian Junior World Motocross Champions crowned in an event that will go down in Australian Motocross history.
Australian Junior Motocross Championship
The AJMX is a week long event where families all over Australia chase their racing dreams at one location each year. Horsham has hosted the AJMX numerous times to unanimous industry and rider approval, at events where fun, family and intense on track action are fused together.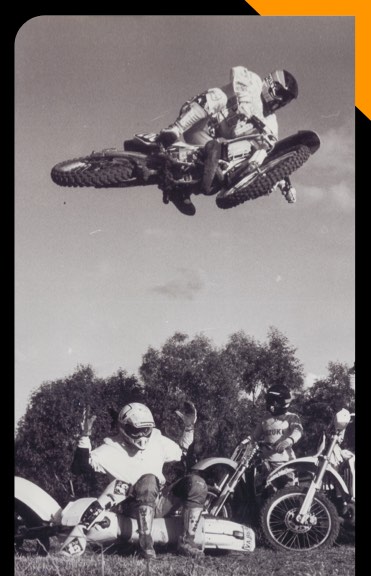 Built for racing, but grew into a community.
With 103 years of Motorcycle racing History, the Horsham Motorcycle club evolved from humble beginnings to become one of the longest running and premier Motocross clubs in Australia.
It is our world class race track and club facilities, key partnerships with the Horsham Rural City Council, generational support from the local community and our passionate life long members and committee that makes Horsham Mcc an incredible racing community.