TRACK INFORMATION
Get the breakdown on the leading club race track in Australia.
Perfect facility for riders and fans.
Our one of a kind race track features the perfect mix of incredible flow, tacky dirt that forms ruts that enhance your corner speed, elevation changes, big jumps, whoops and the perfect blend of technicality and high speeds.
The Horsham race track is simply one of the most fun laps you will ever get to ride on your dirt bike.
630 Henty Highway, Dooen, VIC, 3400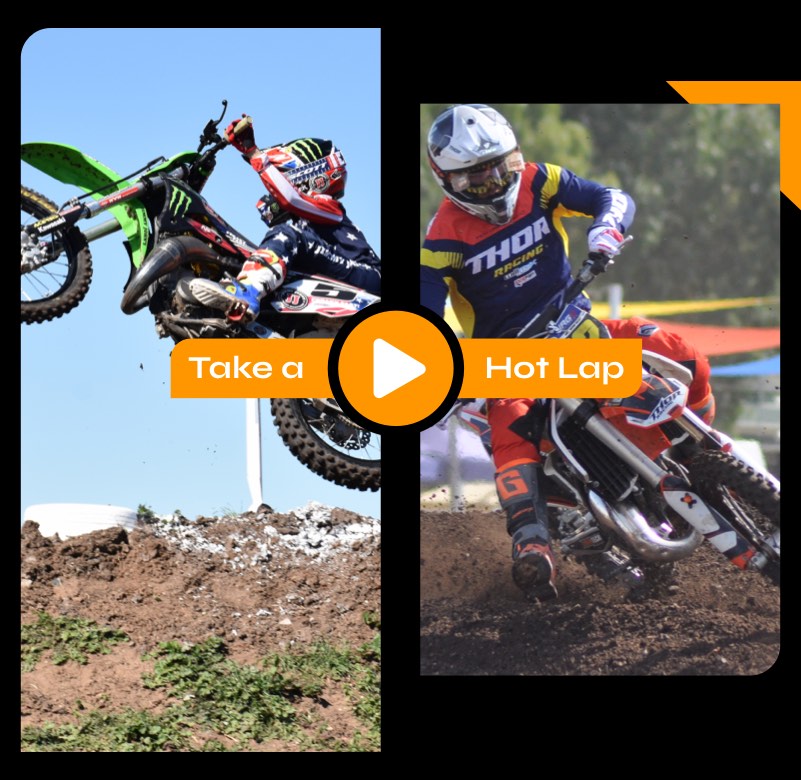 In-ground 
Watering System
National spec track design
Exciting Jumps and Rollers
Raised & Shaded Viewing Areas