Team up, bang bars and have fun.
The ultimate weekend of fun on two wheels.
The MX Amateurs has quickly established itself as a must attend pre season event for Junior and Senior Motocross Riders.
With a fast paced, fun and unique formatted event across two incredible days (and nights) of racing action, the MX Amateurs continues to grow every year with fun as our top priority for all riders!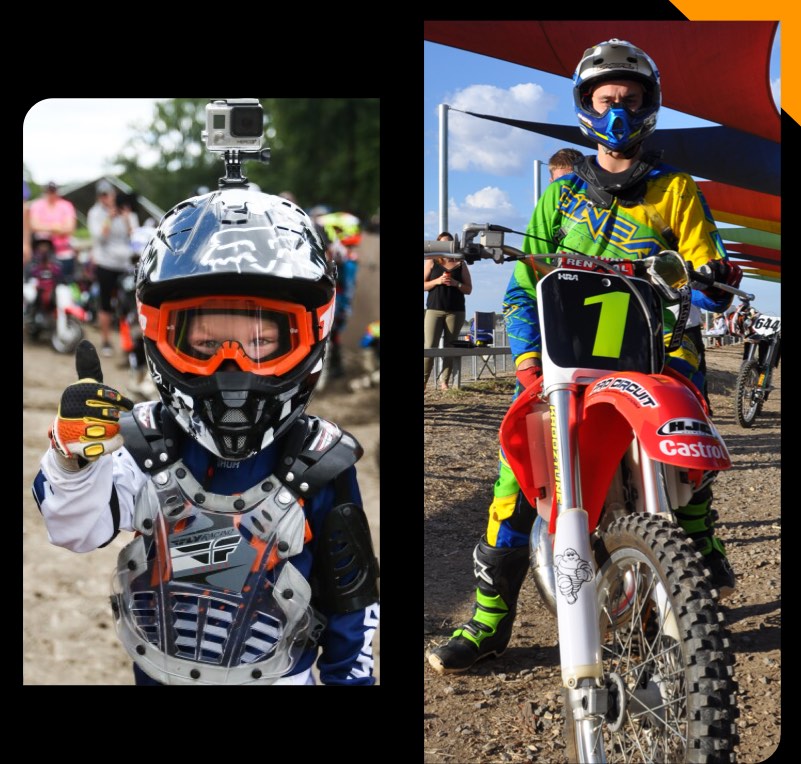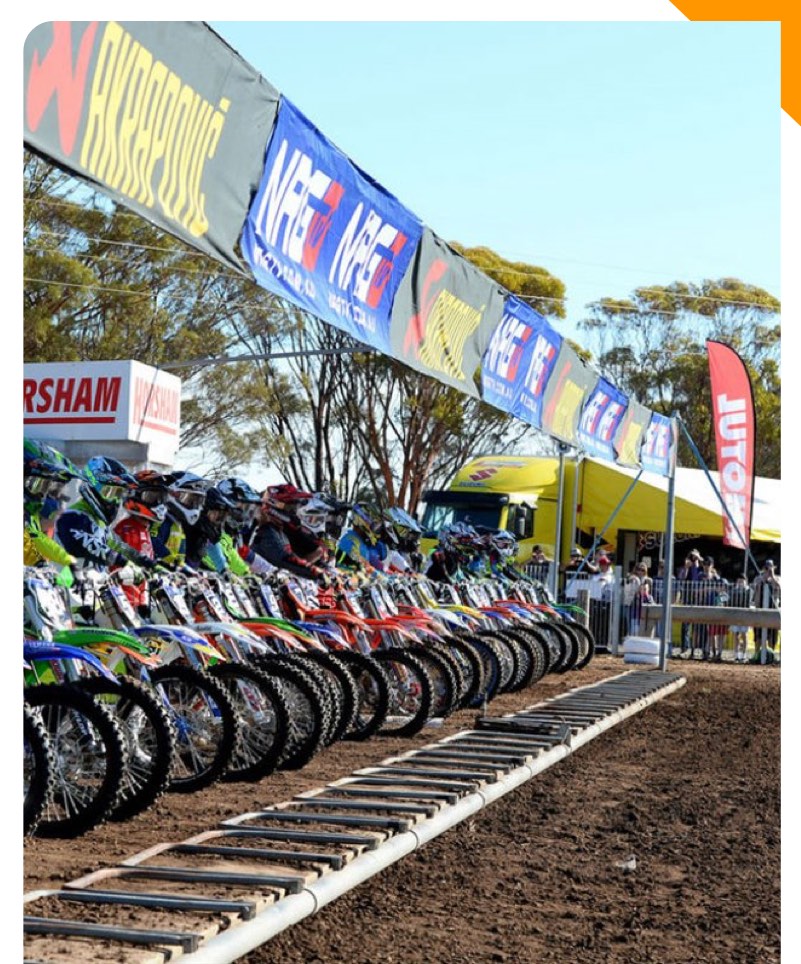 Juniors
50 Div 2 – A, B & C Class
65cc – A, B & C Class
85cc 2T – 150cc 4T  S/W – A, B & C Class
85cc 2T – 150cc 4T  B/W – A, B & C Class
125cc 2T –  A, B & C Class
250 4T –  A, B & C Class
Seniors
MX1 – 450cc – A, B & C Class
MX2 – 250cc – A, B & C Class
Vets 30+
Vets 40+
Womens