A "can do" attitude, be a team player and possess a passion to make a difference in your community, A love for Motorcycles and fast paced action is a bonus, but not essential!
If this sounds like you, then share your details with us below. Our team will contact you with details of upcoming events that you can be a part of.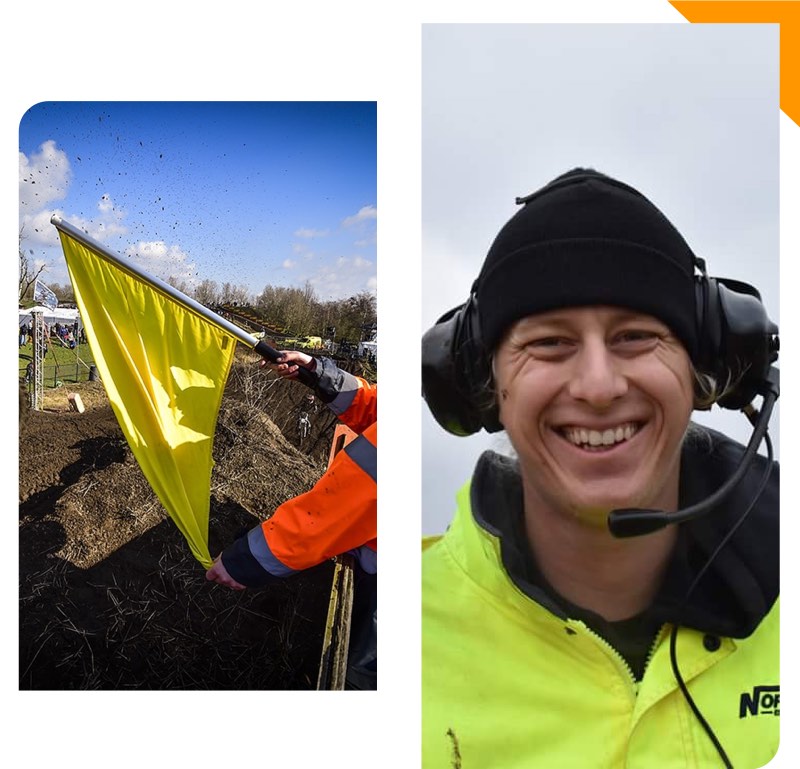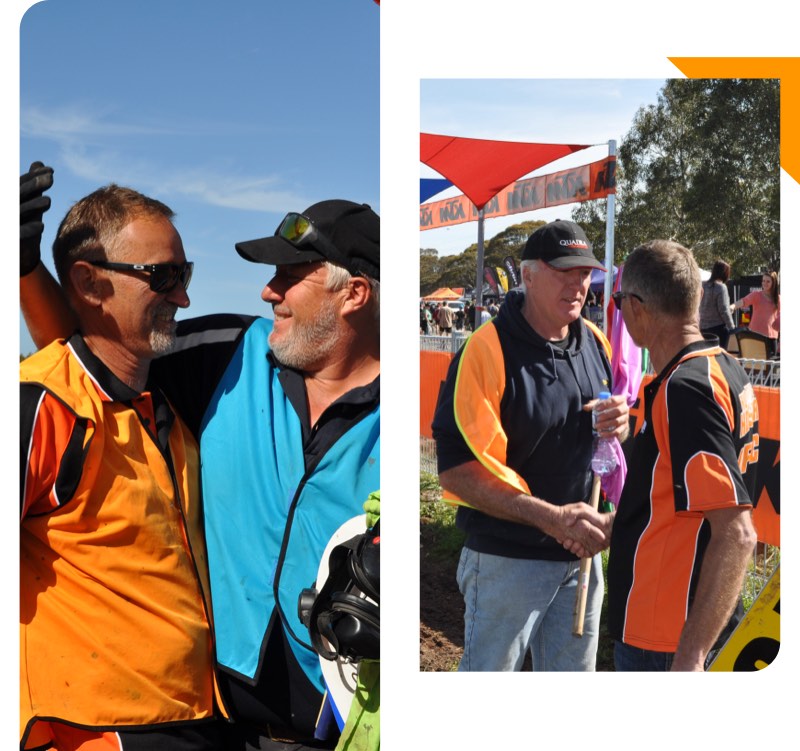 Horsham Mcc will provide you with a safe environment to enjoy being part of the club events and infrastructure by giving you meaningful and appropriate roles for your skillset.
If you love Motocross and want to be trackside, we can make that happen. Similarly if you have a passion for admin and numbers, the club can benefit greatly from your knowledge.
Register your interest below to find out more!
"Members and the Committee are friendly, inclusive, organised, supportive, knowledgable and always ready to help each other out"
"I have always wanted to be close to the action, so I thought why not give this ago. Really enjoyed the experience!"
"It is not much coming from me but you can see how much hard work has gone into the place. I wish other tracks did similar things "